Blogs and News
Blogs
News
Meet the 2012 SUSI scholars
Scholars from 18 countries are attending the Study of the United States Institute on Journalism and Media at Ohio University from July 5 to August 17, 2012.
The SUSI summer institute in which scholars from all over the world come to the E.W. Scripps School of Journalism at Ohio University to study journalism and media is funded by an annual renewable grant from the U.S. Department of States Study of the U.S. Branch in the Office of Academic Exchange Programs.
Murad Abdullah, Ph.D.
Associate Professor, Sanaa University
Yemen, 2012
Aysha Abughazzi, Ph.D.
Assistant Dean, Faculty of Sciences and Arts, Jordan University of Science and Technology
Jordan, 2012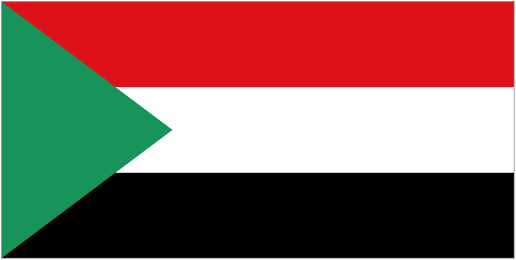 Ibaa Awad, Ph.D.
Head, Department of Broadcasting, Sudan University
Sudan, 2012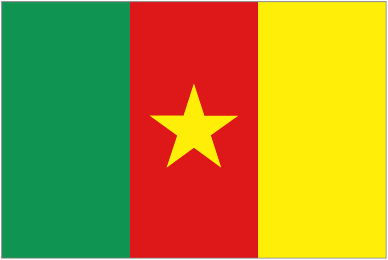 Divine Bisong
Assistant Lecturer, University of Buea
Cameroon, 2012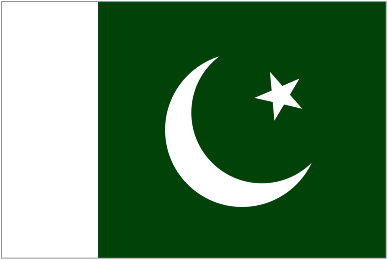 Aazadi Burfat
Lecturer, Federal Urdu University
Pakistan, 2012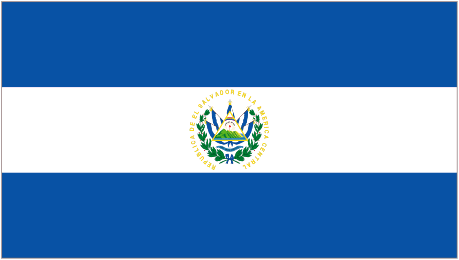 Silvia Callejas
Professor, Universidad Dr. Jos Matas Delgado
El Salvador, 2012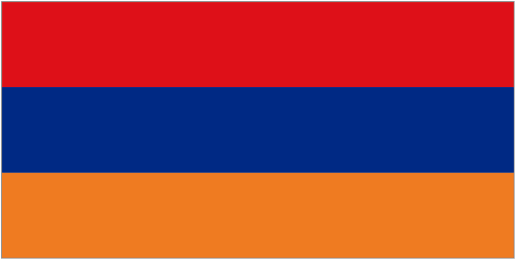 Suren Deheryan, Ph.D.
Journalism and New Media Lecturer, Yerevan Brusov State Linguistic University
Armenia, 2012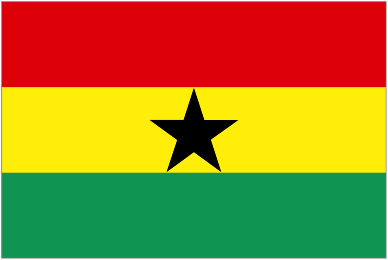 Wilberforce Dzisah, Ph.D.
Lecturer and Communications Consultant, Ghana Institute of Journalism
Ghana, 2012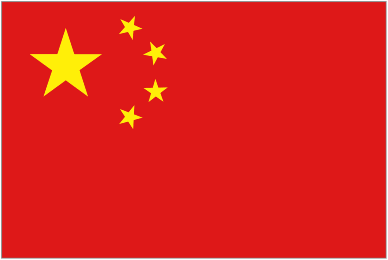 Guoping He
Professor and Deputy Dean, School of Journalism, Guangdong University of Foreign Studies
China, 2012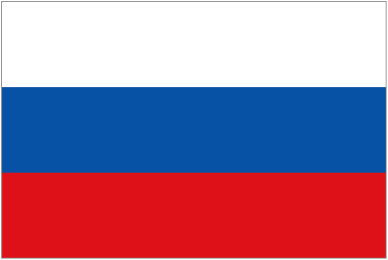 Alexsandr Kazakov, Ph.D.
Associate Professor, Department of Political Science, Saratov State University
Russia, 2012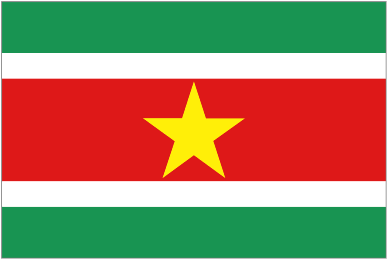 Rachael van der Kooye
Freelance Journalist
Suriname, 2012
Karlyga Myssayeva
Deputy Dean of Journalism Faculty, Al-Farabi Kazakh National University
Kazakhstan, 2012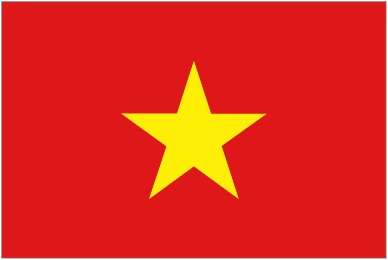 Trang Nguyen
Senior Lecturer, University of Social Sciences and Humanities - HCMC
Vietnam, 2012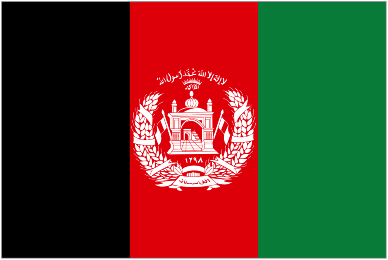 Taimoor Noori
Reporter, The New York Times
Afghanistan, 2012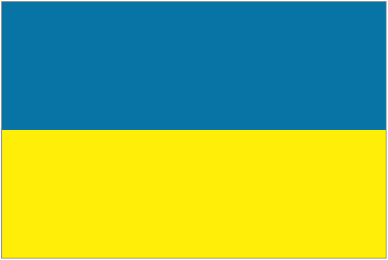 Bogdana Nosova
Assistant Professor and TV Journalist, Institute of Journalism of Kyiv National Shevchenko University
Ukraine, 2012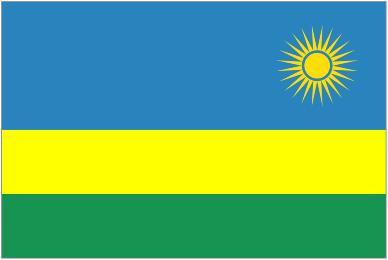 Alexandre Twizeyumukiza
Lecturer, Catholic Institute of Kabgayi
Rwanda, 2012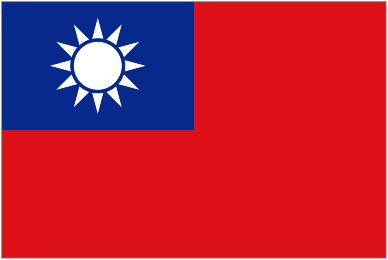 Huei Lan Wang, Ph.D.
Assistant Professor, Department of Communication, Nanhua University
Taiwan, 2012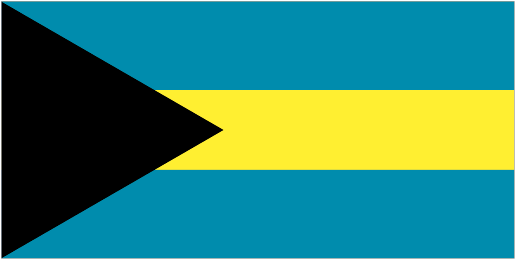 Hugo Zarate
Assistant Lecturer, The College of the Bahamas
The Bahamas, 2012
---
Posted by McKenzie Powell on 06.01.2012 @ 00:00:00